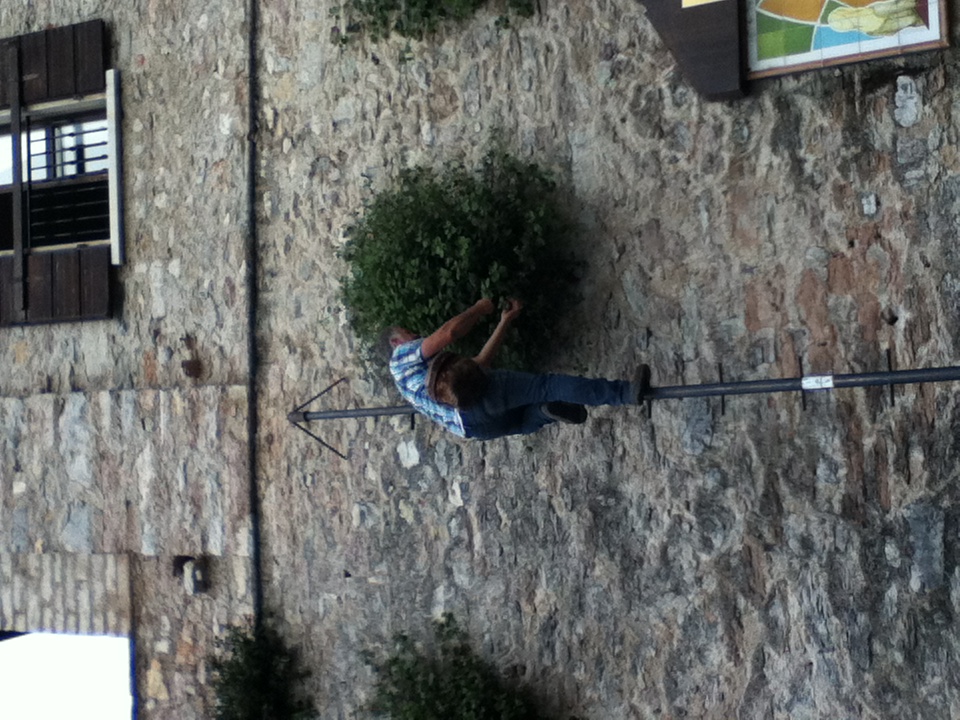 A further demonstration of the particularly favorable climatic conditions of the Brescia side of the upper Lake Garda area and around Gargnano in particular, is that capers can grow. The valuable plant was celebrated as early as the sixteenth century by the agronomist Agostino Gallo and the writer Bongiani Grattarolo. It was not documented, however, when the plant, which is typically limited to the Mediterranean, started to grow in the area.
Lake Garda capers grow wild amidst bushes, predominately along the dry stone walls of lemon and olive groves. Capparis spinosa and Capparis rupestris are the most common species of capers that produce their prized buds and fruits during the summer.
The small, still closed buds are gently hand-picked, salted, dried and preserved in olive oil and salt in the traditional method. They are then used to flavor fish, meat and salad dishes. The small fruits (called "sochéte" in dialect) are also picked with a portion of the stem left on: they are then preserved in brine and are excellent to enhance salad and pasta dishes.