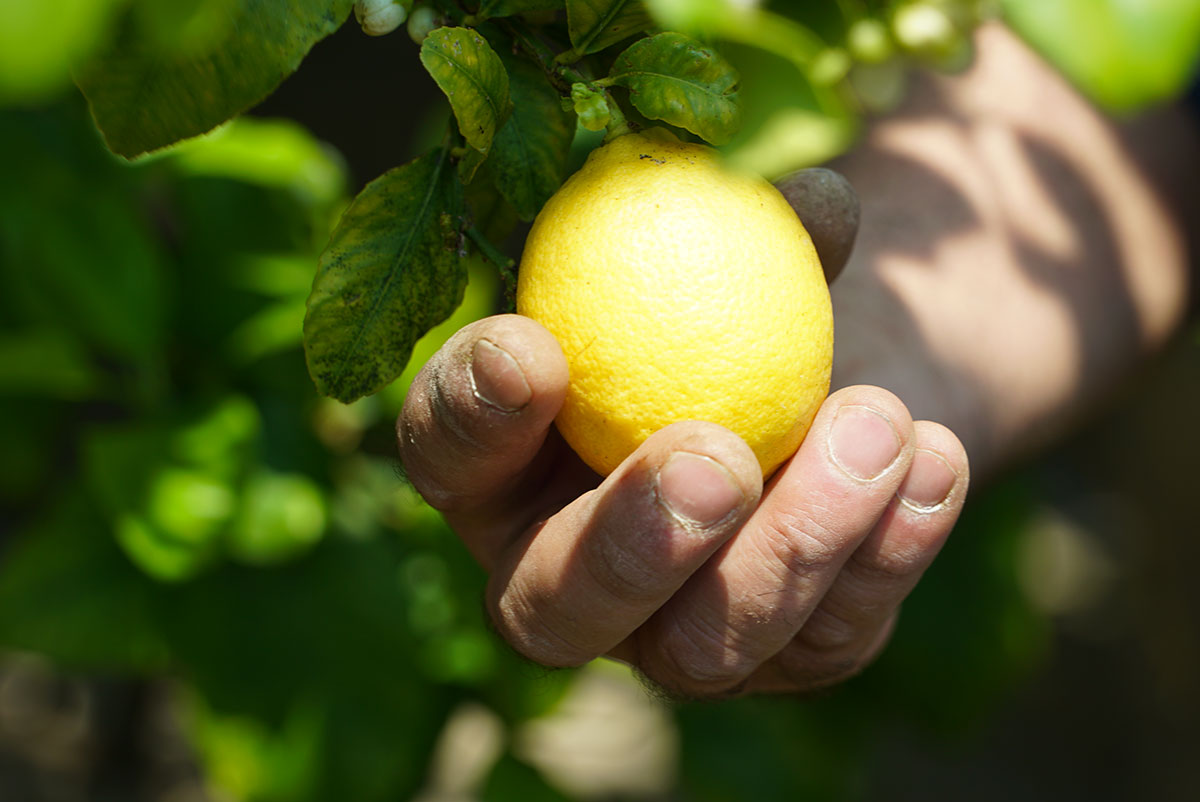 Historically, it was mostly lemons that were grown for export, while sweet oranges (portogalli) were mainly consumed locally. Interestingly, from the nineteenth century on, citrons have been cultivated for liqueurs in various local distilleries (Paccagnella and Samuelli are the most famous in Gargnano) and were sold to the large Jewish community (that was established in Mantua in the sixteenth century), which needed the fresh fruit for religious ceremonies.
The upper Lake Garda area also grew bitter orange trees which - given their greater resistance to frost - often survived outside the perimeters of the lemon groves and were used as rootstocks more than for their fruit.

In the Gargnano lemon groves some centuries-old plants, even of ancient local varieties, can still be found. The ancient trees include: the limone madernina lemon; the rare citron, cedro di Salò, which was used to make the prized citron water; and the limone lunario lemon.
Citrus fruits serve as the main ingredient of many local recipes and are predominately used to make jams and liqueurs.