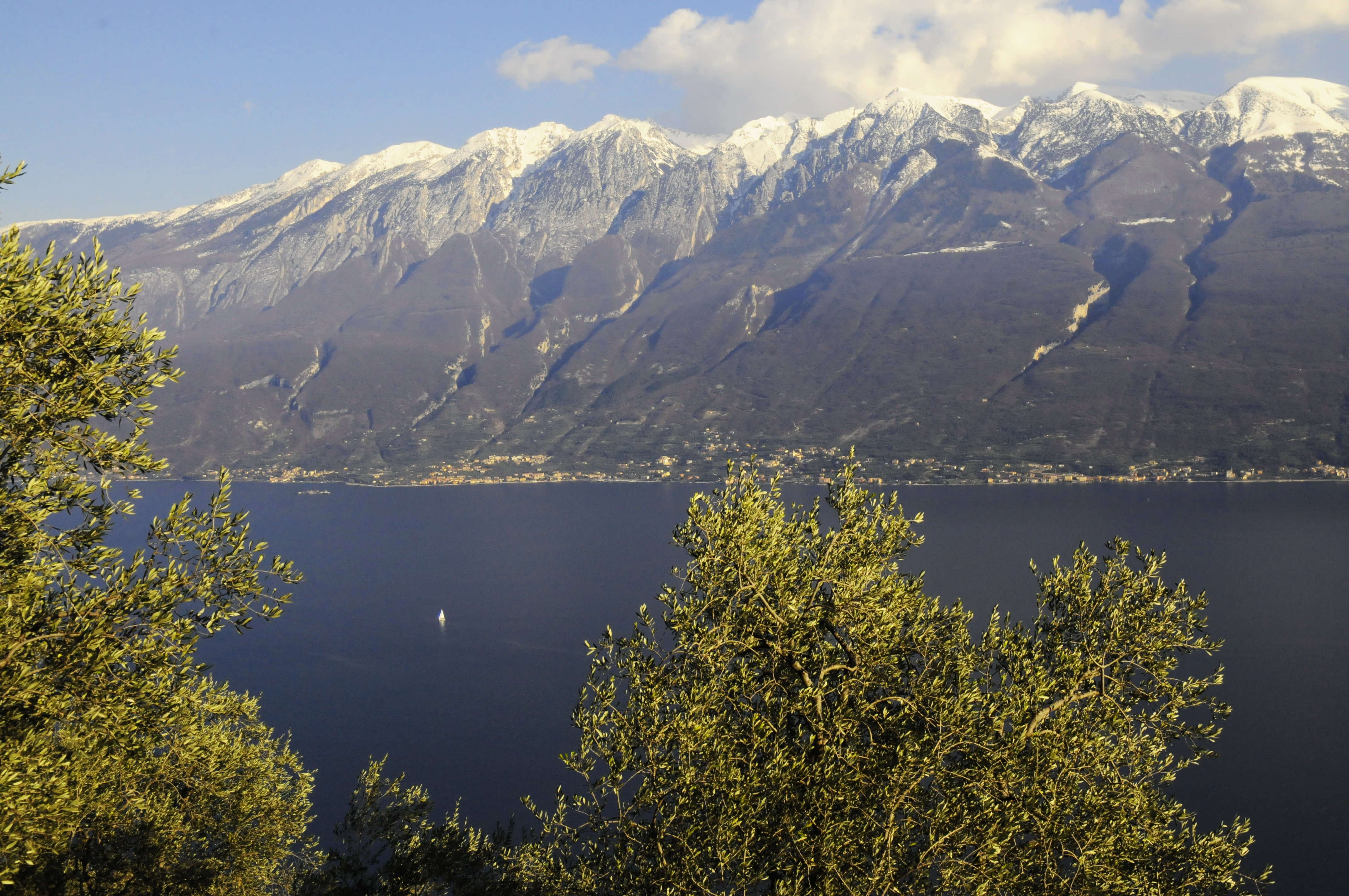 MUSLONE - PIOVERE: A MARVEL OVER LAKE GARDA
The path that connects Muslone to Piovere is part of the walking tour which has been called Bassa Via Gardesana (BVG),
it hugs the lake halfway along, and stretches from Salo to Limone d/G. It is a stretch that allows us to get to know the
most characteristic and least known parts of the Riviera, an extraordinary succession of natural surroundings, of well-preserved old villages, of historic and architectural elements in ever new and surprising scenarios.
Muslone - Piovere

path 265

Piovere - Muslone

variant La Spiasa

path 263

Piovere - senter del

Tampa - Muslone

sentiero 244

Full Tour

Time
h. 1.00
h 1.00
h 1.30
h 2.30
Horizontal distance
3 km
3 km
4,5 km
Uphill
100 mt
200 mt
350 mt
Downhill
125 mt
115 mt
350 mt
Follow the green arrows, will guide you along the walk.
---
Curator of the project:
studio geom. Franco Ghitti (Gargnano), sponsored by the Municipality of Gargnano.