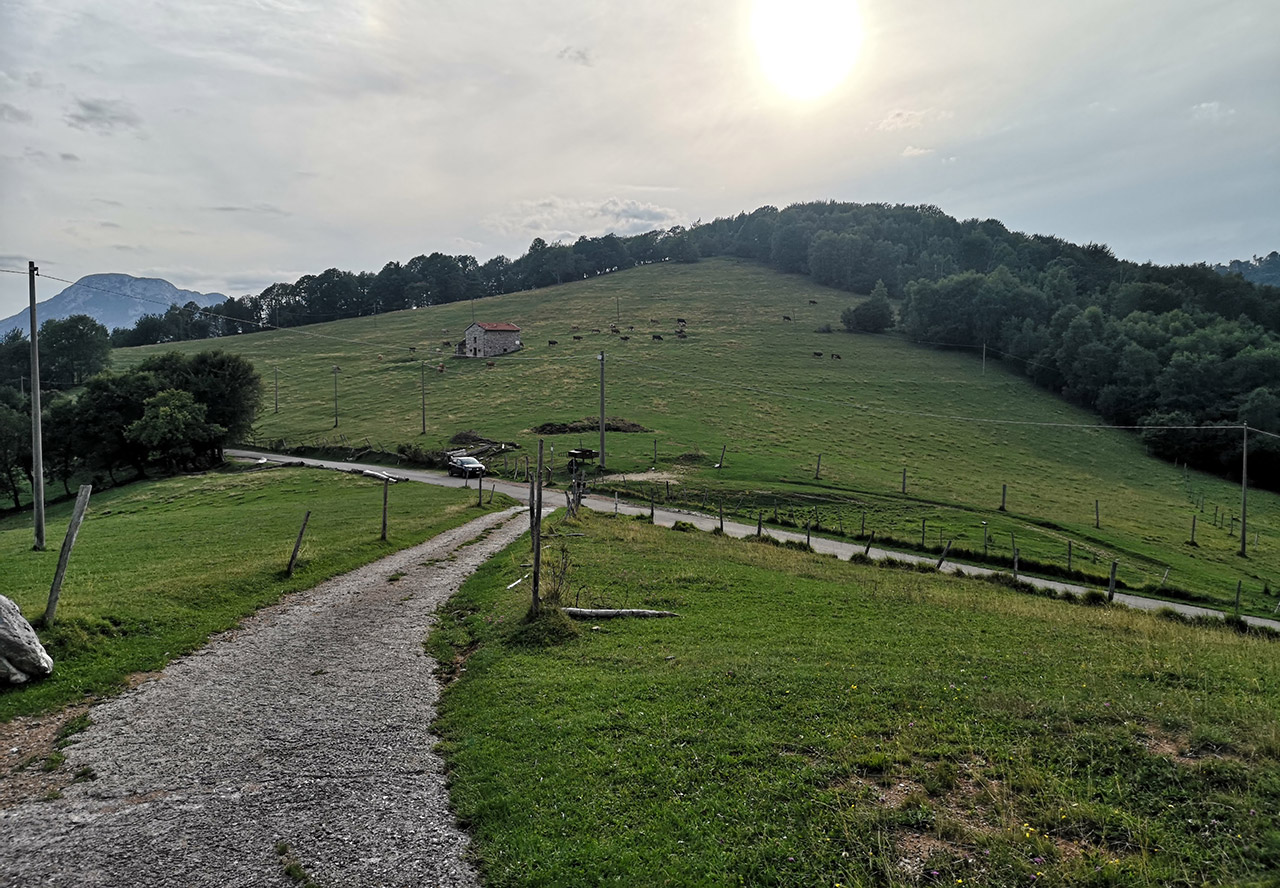 Gargnano is one of the nine municipalities belonging to the Alto Garda Bresciano Park, which was established with the regional law n. 58 of 15 September 1989. The park occupies an area of approximately 38,000 hectares and includes the municipalities of Salò, Gardone Riviera, Toscolano Maderno, Valvestino, Magasa, Gargnano, Limone sul Garda, Tignale and Tremosine sul Garda.
The park service creates and coordinates the operational procedures necessary for the correct management of its environmental resources and safeguards the important natural, panoramic area of Lake Garda.
The Alto Garda Bresciano Park includes a small "alpine ecosystem" on the northwestern shore of the lake. It presents stark contrasts: altimetric (spanning from 65 meters above sea level up to the nearly 2,000 meters of its highest mountains), climatic and its array of flora (from the Mediterranean maquis to the endemic subalpine vegetation).
To learn more:: www.cm-parcoaltogarda.bs.it