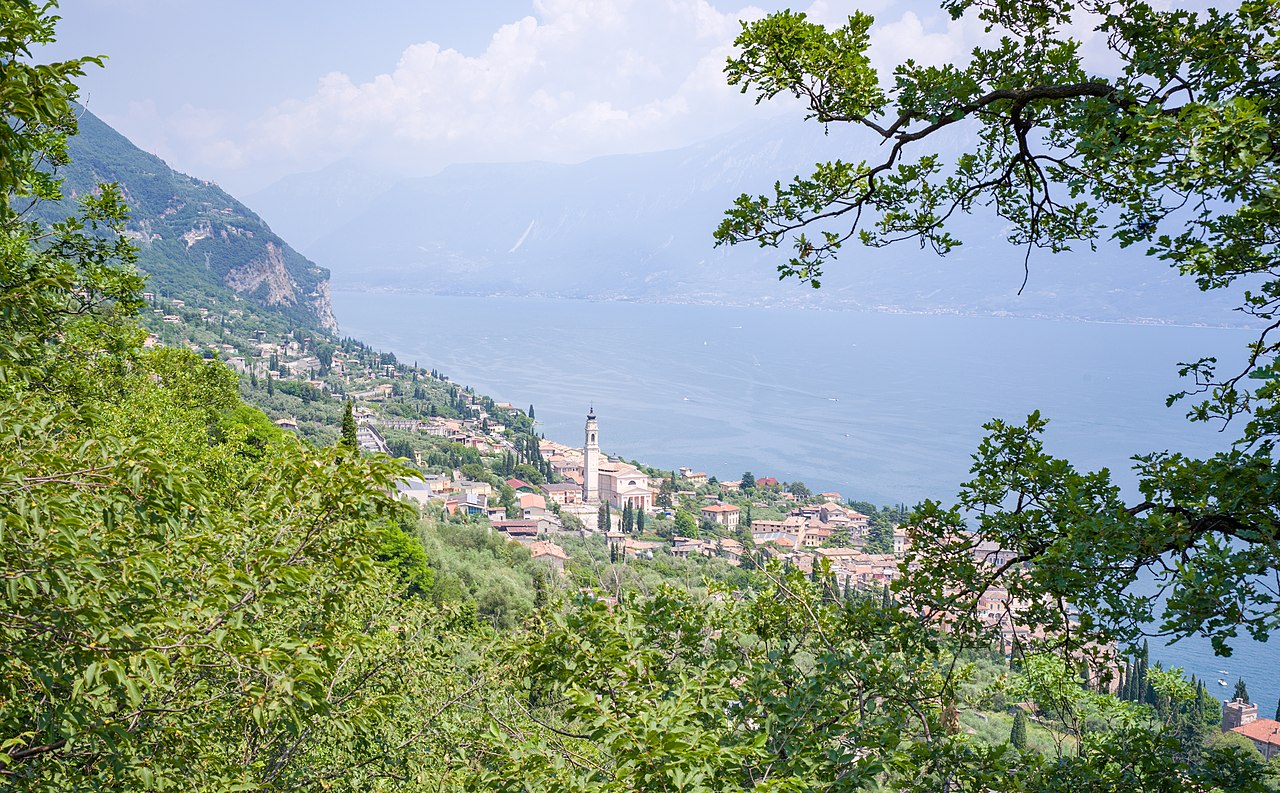 The Municipality of Gargnano occupies a vast area of 78 square kilometers, which includes its capital and 12 hamlets.
Its extends from the coast on the lake to the mountains and into its vast hinterlands, which include hiking trails that lead through pristine landscapes where breathtaking views of the entirety of Lake Garda can be enjoyed.

The hamlets of Villa and Bogliaco are located on the lake; just above them in the hills covered with olive groves are the hamlets of Villavetro, Fornico and Zuino.

To the north, perched on the rocks and with marvelous lake views, is the small village of Muslone. It is the capital, which once was a feud and an autonomous municipality.

The largest part of the inland area is halfway up the mountain, called Monte Gargnano, and comprises the hamlets of Navazzo, Formaga, Liano, Sasso and Musaga.
The last mountain hamlet, Costa, is 18 kilometers away from Gargnano. Its distance from its municipal seat allows it to hold the record as the Italian hamlet located farthest away from its municipal seat.